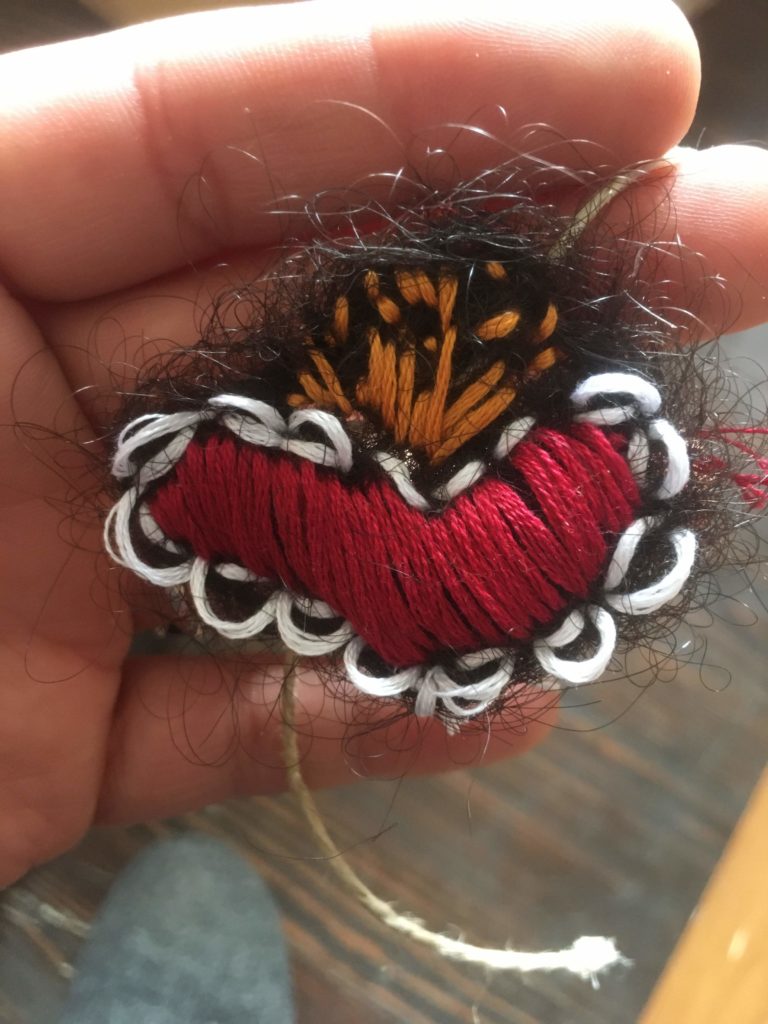 "When Grief is Your Best Friend" was my first solo exhibition at the Braddock Carnegie Library in 2019.
The exhibition was a reflection of how any good I experienced came from something – not. so. good. Over the years, I've made friends with Grief. I've come to appreciate Grief's theatrical nature and silliness; spontaneity and flirtatiousness. If my heart didn't ache so bad, it'd be hard for me not to fall in love with Grief.
There are moments when I can feel the whole world laugh and cry and scream and snicker all at the same time. When things go silent, the abandonment overwhelms me, so I fill the void with snares, wails, and rosaries. I feel things that aren't there, I think.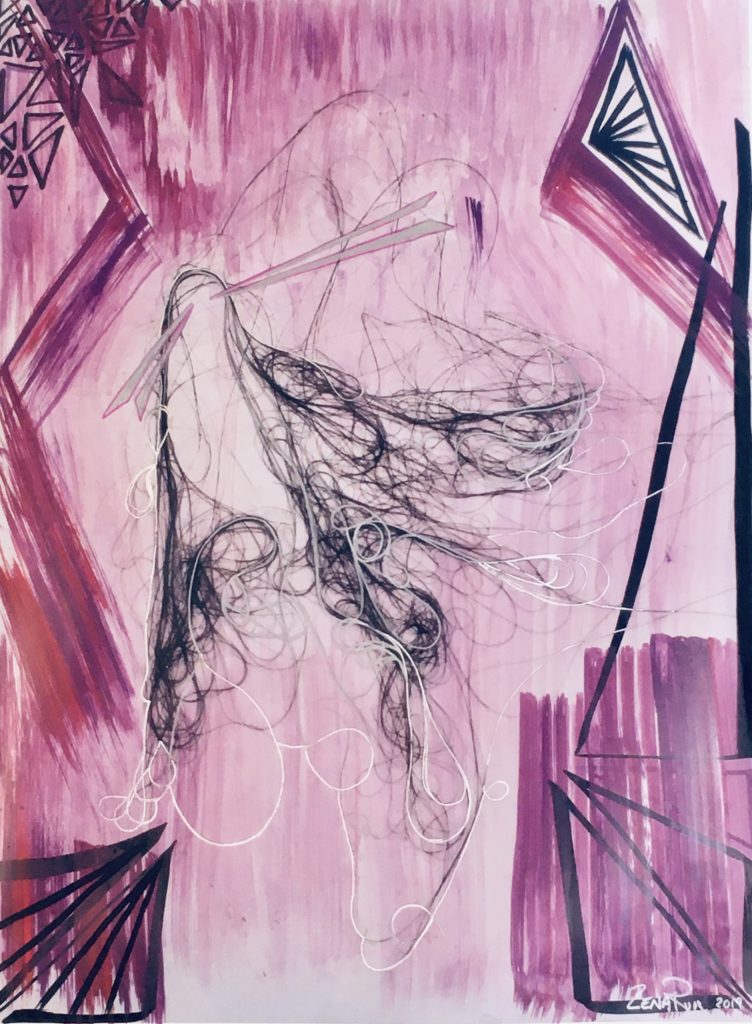 Photos from the opening:
Thank you to the supportive team at the library, namely Ms. Mary Carey, Dana Bishop-Root, Lauren Beachom, and Rachel Brehm. The opening was an event filled with tenderness and love as I shared my journey with Grief and talked about the pieces. Food and beverage from Brassero Grill and Brew Gentlemen – so delicious! Birthday tunes by DJ Shoe, thank you!
Here's to our best friends and the stories we share.